Saturday, May 06, 2006
Cinco de Mayo
The Omegas went to the Cinco de Mayo parade, fiesta and carnival this morning. The dotter actually rode the rides--woohoo! So, herewith a veritable cornucopia of pics. First, planes, trains, and automobiles (okay, so it's a truck. So sue me.), :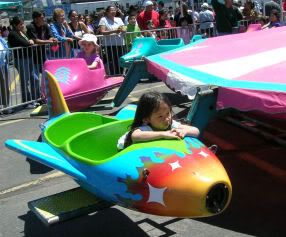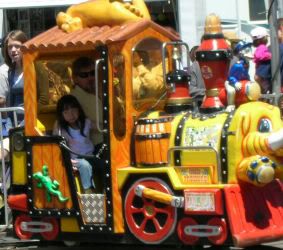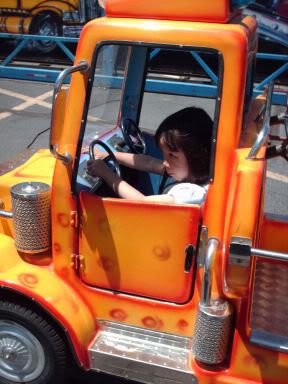 Mom on a leash (it's supposed to be a headband, and it's supposed to be on dotter's head. Hah.):
OmegaDad: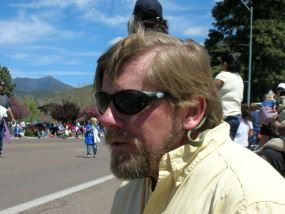 Watching the parade (note how the headband has migrated to
my
head):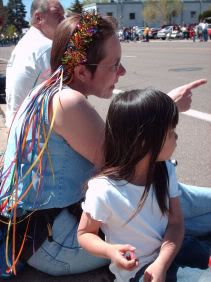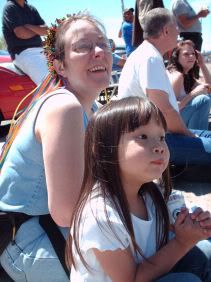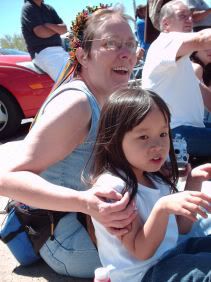 Some of the parade: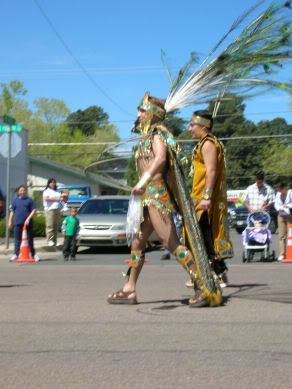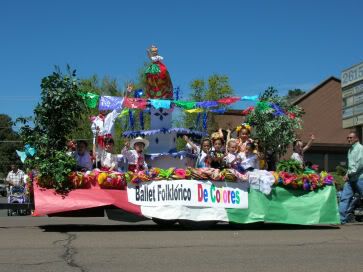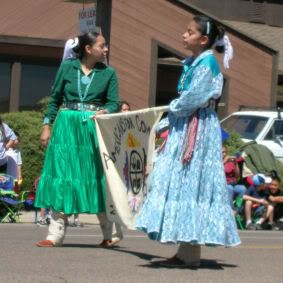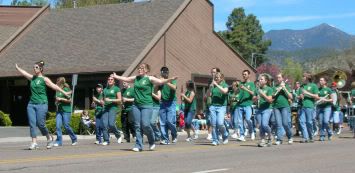 A grand time was had by all. Adding some gratuitous dotter shots: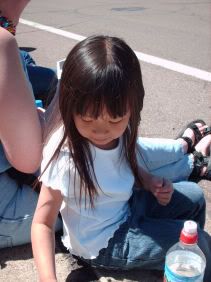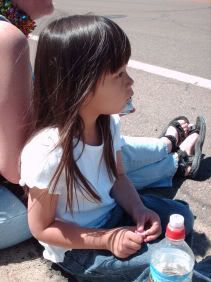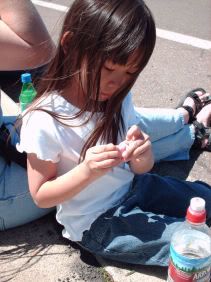 If you will note the unearthly glow of whiteness on OmegaMom's skin, and look at how sunny it was, you will completely understand why OmegaMom is suffering from a rather vivid sunburn this evening...
posted by Kate @ 5/06/2006 07:02:00 PM

3 Comments:
Post a Comment
<< Home